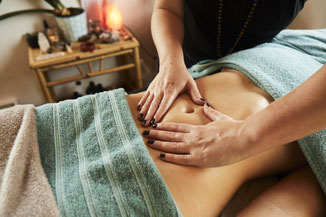 Wild Samsara 
At its heart, Wild Samsara is about empowering women to embrace their bodies in their natural form, and providing them with regular self-care moments which evoke self-healing. Whether that's an invigorating massage to stimulate our natural drainage system, relaxing aromatherapy to soothe stress, or energy healing which reconnects our physical, mental and spiritual bodies.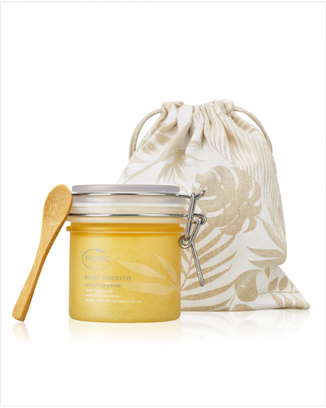 Tropic Skincare
FRESHLY MADE, CRUELTY-FREE, NATURAL
Discover our multi award-winning range of skincare and beauty, freshly made in the UK using the most innovative, effective ingredients that nature has to offer.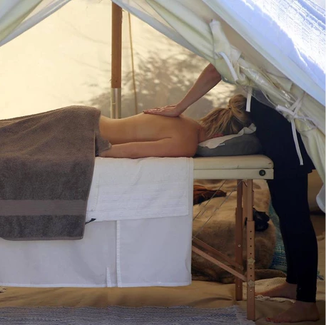 Lisa Allen Holistic Therapist  
As a holistic therapist I believe in the link between our body, mind and soul and believe that if we care for the body, this has an impact on our overall wellbeing.
With this in mind, all of my treatments are tailored to bring balance and harmony to both the body and mind.
Relaxation is at the heart of everything I do.
Enjoy your journey to inner peace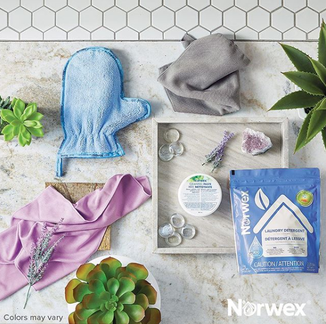 Norwex
Real people, making a real impact—all around the world. Our Mission is to improve quality of life by radically reducing chemicals in our homes. We do this by creating Safe Havens in every home we touch as we help families live more sustainably and safer from the effects of harmful chemicals.
Whether it's reducing chemicals or living more sustainably, it all starts with the understanding that every small, conscious choice we make makes a difference. Everything we do helps deliver on the promise for a brighter future . . . for everyone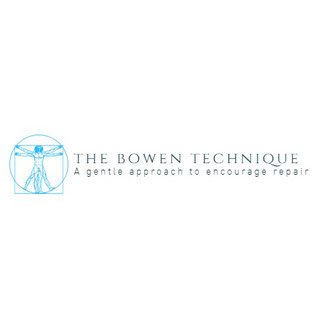 The Bowen Technique is a gentle therapy which creates a state of relaxation by balancing tension patterns in the body.
Bowen encourages the body to reset, repair, realign, restore and balance itself. By working with the body as a whole, Bowen encourages the body to make the changes it needs, aiming to treat the cause of the problem rather than changing or treating specific symptoms. 
Bowen promotes healing on physical, chemical, emotional, mental and energetic levels, and there aren't many conditions that it can't improve.

Reflexology by Jodie 
Experience a calming state of mind and feel at ease within yourself. Offering an understanding and professional service, whether you have a specific health concern or whether you would like to restore you body's natural balance I can help.
My aim is to provide a personal approach to your treatment, to the best of my ability and knowledge in doing so will support you to reconnect with your whole being, mind, body and spirit.
Reflexology · Traditional · Lymphatic Drainage · Nerve Reflexology · Hands · Facial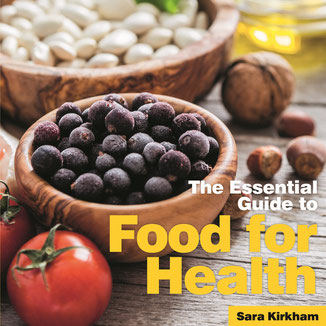 Nutrition Solutions 
Come and chat to award winning registered nutritionist Sara Kirkham with published research and several published books. Find out what nutritional therapy can do for you… we can discuss different diets, supplements and options for various health and food intolerance tests.
I also create healthy eating plans for optimum nutrition, detoxification and sports nutrition.
http://nutritionsolutions.org.uk/about-sara-kirkham/4546809754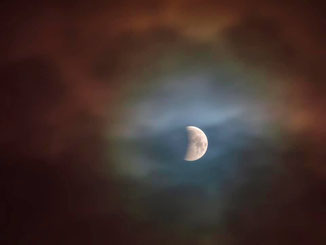 Star Gazing with Plymouth Astronomical Society
Come star gazing with us. Saturday night we will be joined by the Plymouth astronomical society. Gaze into the Cornish night sky as your taken on a journey through the galaxy.
3pm - 5pm Solar Observing 
Star gazing
8:30pm until 11pm
Night Time Star Gazing