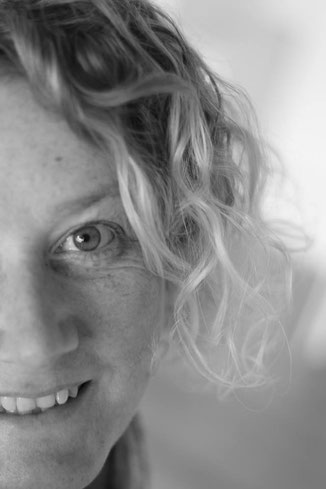 Aimee Blackman
'Exploring the Panca Maya' –for anyone new to this subject matter we will be introducing a brief, general exploration of the panca maya- the five dimensions of human being. We will look specifically how they can be engaged with to inform physical, asana practice.
Then we will focus in on deeper exploration of one of these 5 dimensions by honing into study of the prana maya- the dimension of energy. This dimesion is home to the panca prana- the five energies.
This will be an accessible asana practice suitable for any practitioner.
This session will provide experiential connection to theory from the Taitiriya Upanisad by linking it into practice.
We will also incorporate simple chanting and bhavana (which means 'instrument of becoming') to promote deep concentration.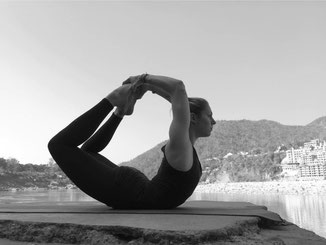 Chloe Alex Stock
This workshop is all about bringing length and flexibility through dynamic partner postures incorporating a mix of flowing sequences and long restorative held asanas for a bit of chill time. Come along and have some laughs and no need to bring a partner!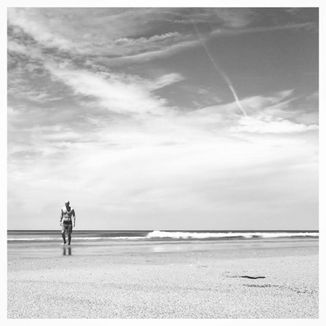 Chris Baker 
MindQuest is a journey into a higher state of consciousness through sound meditation and active breathwork. The breathing technique creates a physiological energy shift and the sound facilitates a psychological shift. When we achieve this altered state of consciousness we can recognise and release limiting beliefs, our trapped emotions or anything else keeping us stuck. It also gives us the space to gain insights into our hopes, dreams and highest potential. We open the session with an introduction to the process and intention setting. We then move into the sound journey meditation, which runs for one hour. After the meditation you will have some time to reflect on insights from the process and plan how you will integrate those into your life.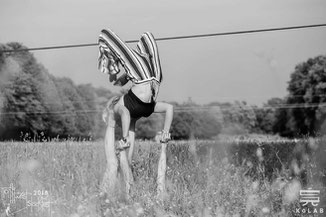 Circus ThirtySix
Partner acrobalance workshops for beginners and intermediates. We will be teaching how to use momentum and work alongside gravity to better your understanding of your body. It is not essential to turn up with an acro partner to the class.
Derek Gane
The Crystal Journey Using the beautiful 7 piece chakra crystal bowl set, we shall explore the vibrations and connections to our own chakra system with the aid of the mantra chant. We will explore how the sound can cleanse us and clear blockages and open us up to a deeper understanding where we will delve into a shamanic crystal bowl sound journey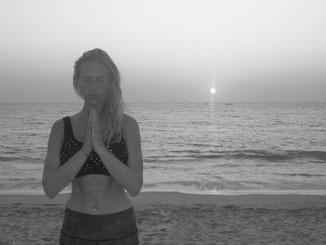 Emma McKay - Elm Yoga 
30 minute Yin practice, 20minute gentle flow, 10 minute relaxation.
Yin yoga is based on the Taoist concept of yin and yang, opposite and complementary principles in nature. ... In the body, the relatively stiff connective tissues (tendons, ligaments, fascia) are yin, while the more mobile and pliable muscles and blood are yang.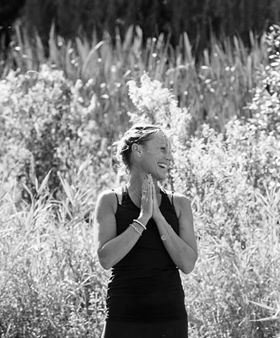 Gillie Sutherland 
Wild Yoga
Unleash your true animal nature with some primal-style yoga based on natural movement.
The closer you are to nature, the healthier you are, and when we are wild, we are free. 
Working with the spirals in the body, this mindful but playful practise is designed to bring about freedom and flow in the body.
Move in the way that you were designed to move and feel the way you're supposed to feel, when you are in your true, wild and  authentic state of being. 
Wild Yoga is brought to you by Gillie Sutherland of Flow Yoga Devon, a teacher and trainer with over 25 years of experience in the field of health and wellbeing. 
For more details go to www.behappyfit.co.uk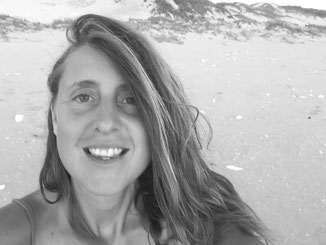 Helen Greenway 
SHAMYNIC YOGA Yoga is a path of freedom & to be free is to feel no fear. 'Shamynic' a play on the masc. & fem. to be in touch with the life forces that inhabit and generate the world & remember to PLAY! This is a lively, deeply soulful practice that aims to bring authentic connection through the whole self by 'being'. We recognise all is sacred by presencing the directions/elements as conscious co-creators. Within this space we step into our true source with drumming , mantra, upbeat movements and music flow/ holding asana, pranayama and medicine wheel Indigenous cultures know everything is intricately linked, and thus engaging in practices that draw on the infinite energy sources all around us we naturally energise & build our kundalini energy to awaken the light within….. We are our own shaman, shemyn, guru and we are all one....:)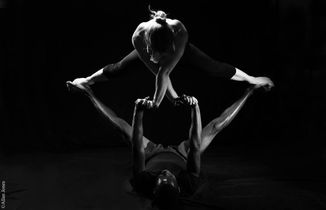 Jo Thyssen
An Introduction to Acroyoga: AcroYoga is a dynamic partner practice that blends the wisdom of yoga, the dynamic power of acrobatics, and the loving kindness of healing arts.  These three lineages combined cultivate trust, playfulness, and community. We will be running an introductory session to give you an idea of what acroyoga is all about. We will start at the beginning, looking at the fundamentals of partner balancing, how to calibrate with the person you are working with and find connection, stay safe and have fun. Acroyoga is a fantastically fun practice that literally gives you the ability to do things that you may have previously thought impossible.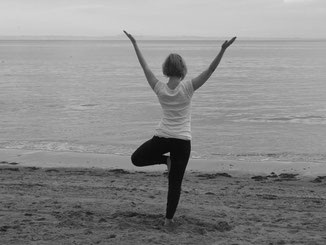 Kristina Hanson
Meditation for Creativity 
Meditation to unlock your inner knowing and well spring of creativity and joy. A heart led practice to connect with the source of your spontaneity and unleash a sense of freedom to bring new energy to your life. Take home techniques to bring to your every day life.
Lucinda Pimlott
Mixed Ability Yoga: asana, pranayama, mantra and meditation.  Lucinda sometimes calls the style she teaches: ' the Yoga of Life' to encapsulate all
that yoga has to offer us in terms of guidance as we walk the path. May all beings be happy, may all beings be healthy, may all beings be at peace.
Marcela Almond
Hula Hooping
Rachel Simpson
The session will start with a warm up of joints by circling . Some Qigong to follow .
Then with a  partner  we wake up the Tan Tien which is the Gate of Fire.  We have a Dance of 184 moves we will focus on the first 10
Some more partner activity called Sticky Hands where we put the principles of Tai Chi to work using the principle of giving way to force and circling the energy between the partners .
Then finish with our Form another set of deeper movements which cool and relax the mind and we will start with 3 of the 42 sequences.
Nicole Claire Windley
Yoga with big sticks. A fun and playful take on Yoga with the assistance of 6 foot martial arts bo staffs.
Sophie Wire
Power Yoga: Sthira:sukha, strength:softness, effort:ease, exertion:surrender. Everything is better kept in balance, including your yoga practice. Connect to your inner fortitude and your physical vigour in this fun Vinyasa flow as we move dynamically around the mat, and then let softness in. This will be a challenging session with plenty of strengthening drills, which you can adapt to suit your energy levels and experience.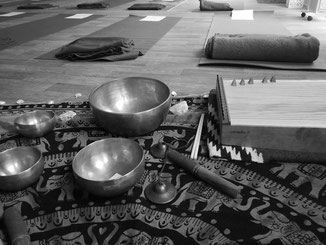 Sounds Like Healing 
We use the power of Sound, Voice, Breath, Body and Reiki with individuals & groups to reduce stress, restore balance and promote wellbeing.
Mission
To use the power of sound, the voice, breath, movement, massage, Reiki and bodywork to bring about positive effects for body, mind and spirit.
Shivdev Kaur
Kundalini Yoga is a Tantric practice and those that practice aim to engage themselves completely and consciously in the flow of life. Kundalini yoga elevates your consciousness through meditation and the mantra, keeps you strong and flexible with kriya and radiant through the breath work that is paramount to Kundalini . If you love music and dance ..you'll love Kundalini Yoga and Shivdev's love of music and dance is often reflected in her classes. Kundalini yoga is a science, a technology and for teachers a lifestyle of health, of selfless service and community. Obey, Serve, Love, Excel